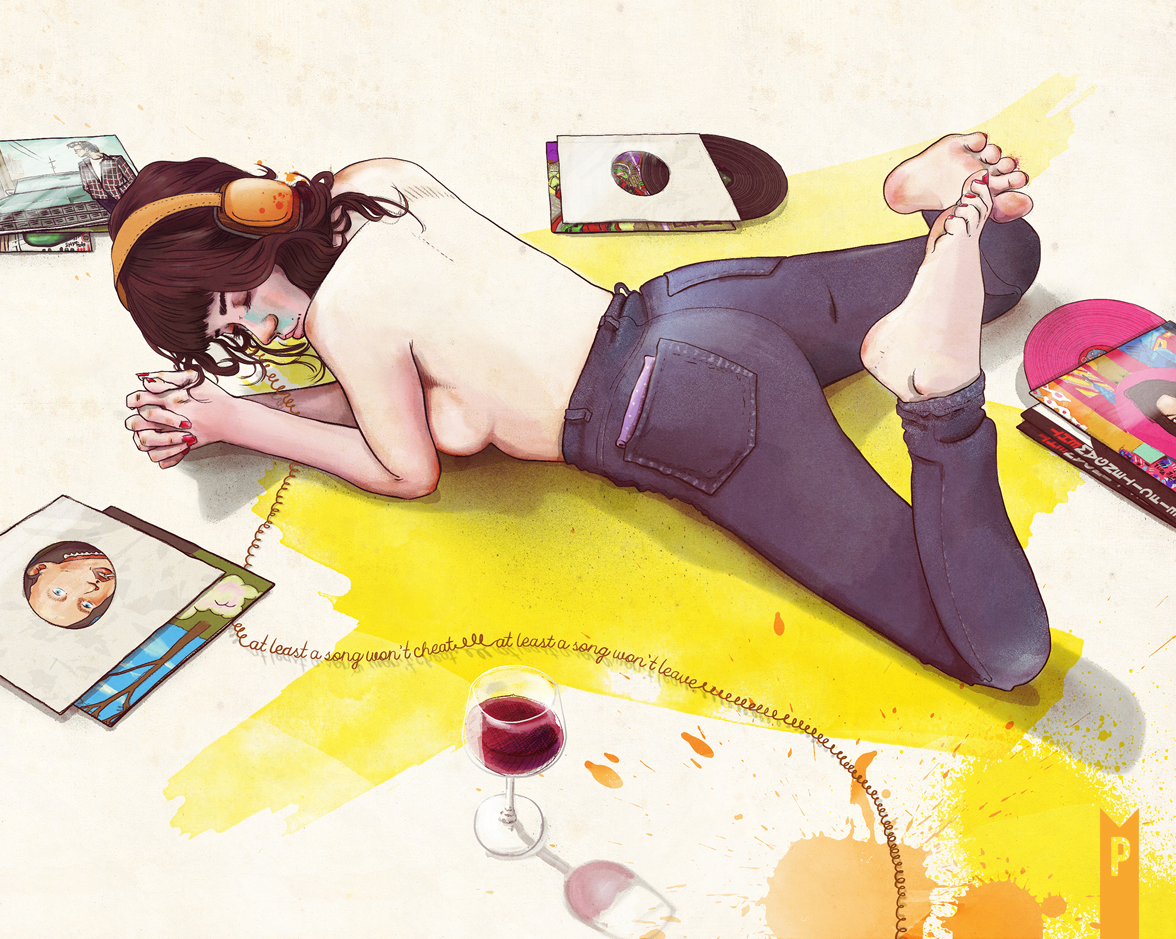 Patreon Editions
April 2019: Half Ghost
based on the song "Half Ghost" by casiotone for the painfully alone.
limited edition giclee print, from my Postcard of the Month Club - a postcard and print club available through my Patreon. This is April 2019's illustration and is limited to 4 of each illustration.
become a patron to join the Postcard of the Month Club - special coupons, downloads, exclusives, and your choice of a Postcard or Postcard and Print mailed to you monthly! if you missed out on a month's illustration, snag one here while they last.